Among all the announcements expected at SDCC 2022, fans got the teaser for the highly anticipated Black Panther: Wakanda Forever. While the trailer showed the aftermath of King T'Challa's death, it also gave a first look at Namor, the Submarine. What was more interesting was the expected clash between the kingdom of Wakanda and Atlantis. The film hints that Atlantis could declare war on the world in the upcoming Black Panther sequel. The arrival of Namor and the Atlanteans makes it seem like they are having a run-in with the humans of the surface world.
Similarities Between Atlantis and Wakanda
In Marvel Comics, the two kingdoms, Wakanda and Atlantis have clashed several times. Wakanda has always feared that their technology and Vibranium are in the wrong hands. While Atlantis feared that surface dwellers would come to desacralize the mythical country. Both kingdoms created ruinous effects when the egos of their respective monarchs clashed in battle. In the trailer, Namor the Submarine made his MCU debut along with other Atlanteans who seem to have ties to Mayan cultures.
Read more, Black Panther 2: Tenoch Huerta apparently confirms Namor's casting with a cryptic tweet
Black Panther and Namor's First Interaction in the Comics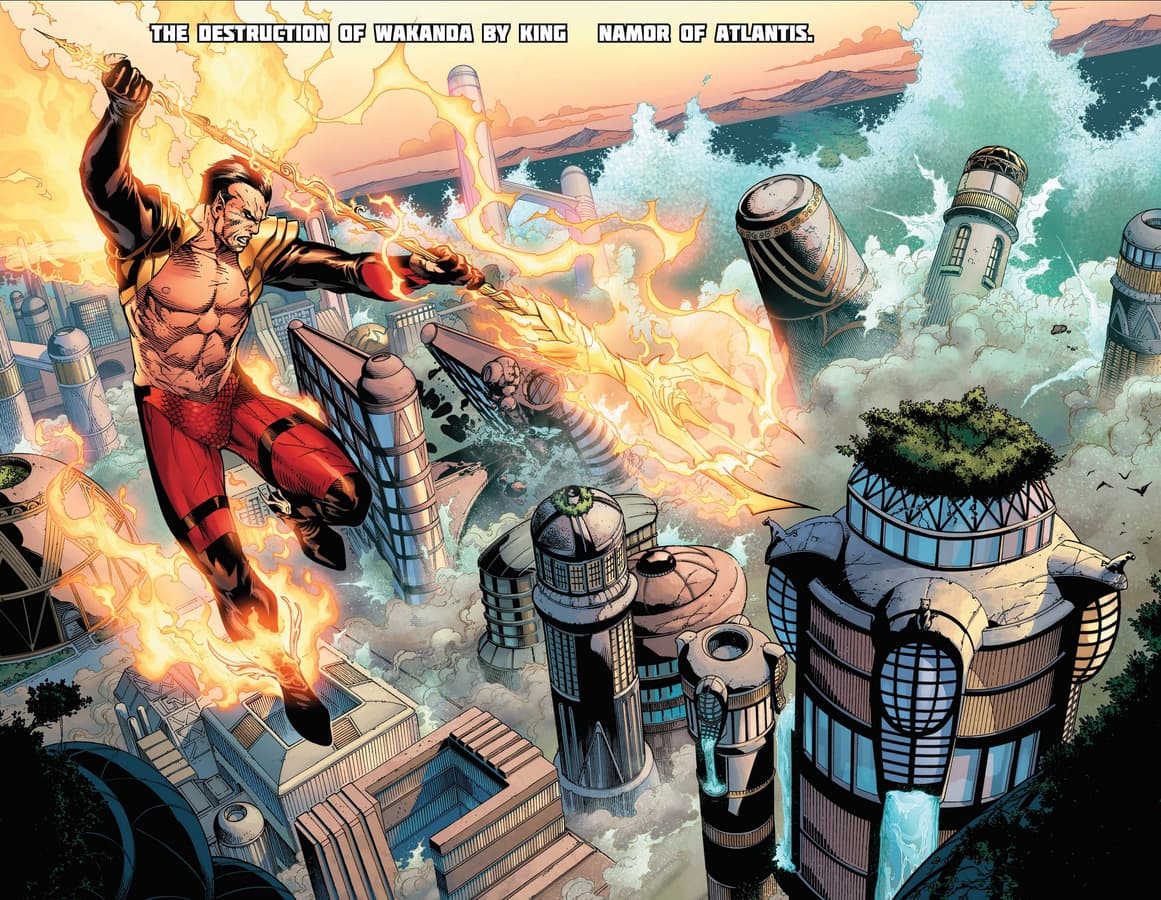 King T'Challa and Namor, Prince of Atlantis led their regions through good times and bad. Both countries are technologically advanced with their secrecy and fierce independence and this has led to several clashes. In a Marvel Comics publication, the first interaction took place when Black Panther encountered Namor while investigating missing Wakandans. The two kings quarreled and the prince of Atlantis, Namor revealed that he was looking for traitors to Atlantis who escaped to the surface.
Read More Black Panther 2 May Introduce Aztec Gods to the MCU
Black Panther: Wakanda Forever foresees a war against the Atlanteans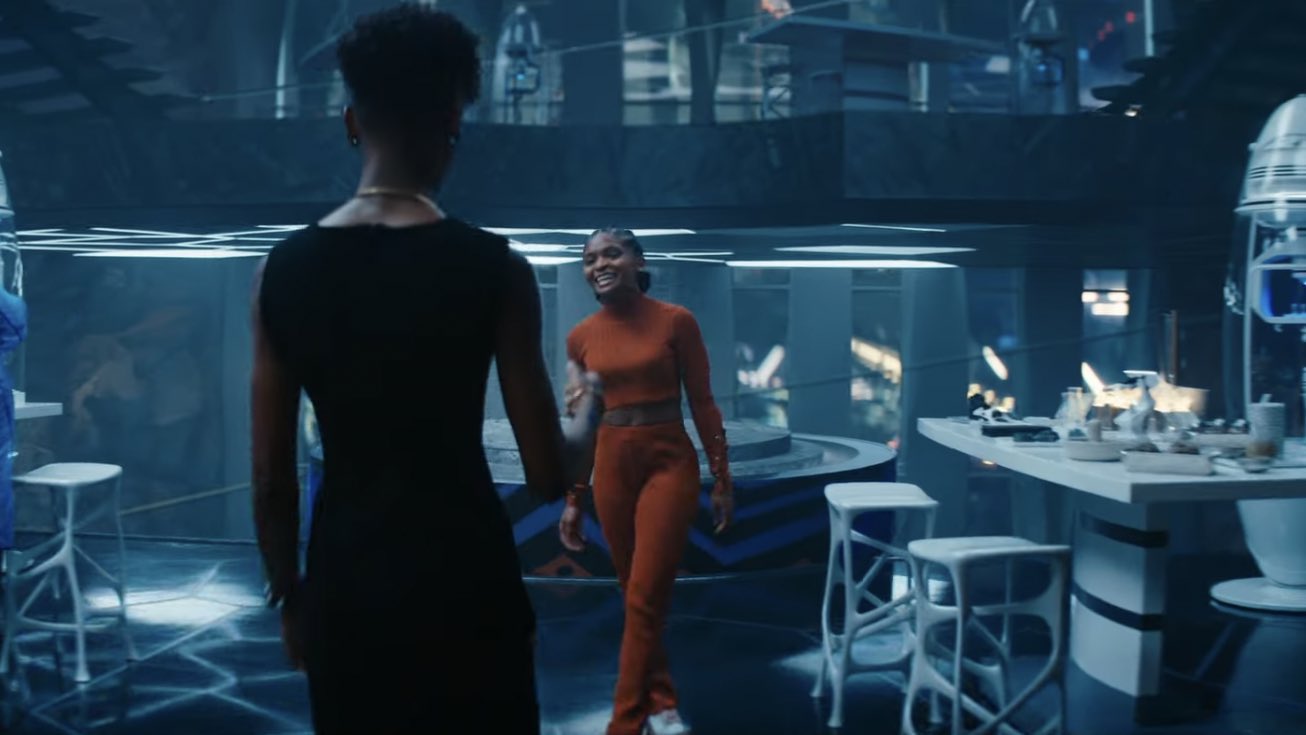 What's more intriguing to see is the debut of Dominque Thorne's Riri Williams, who would later star as Iron Heart. Along with M'Baku, Ayo and the Dora Milaje, Riri Williams also prepares for the battle against Atlantis in Black Panther: Wakanda Forever.
Also Check Out Black Panther 2: Martin Freeman Talks Wakanda Forever's "Weird" Script Elements
Directed by Ryan Coogler, Black Panther: Wakanda Forever is slated for release on November 11, 2022.
Source: Marvel Studios/ Marvel Comics/ SDCC